Recent evidence demonstrates the effectiveness of intensive outpatient treatment for individuals addicted to opioids
The opioid crisis affects Americans of every walk of life, sparing no income group or social class from the growing numbers of individuals dying daily from opioid overdose.
Recent evidence shows promise in treating individuals with opioid use disorder in an intensive outpatient setting in rehabs in PA.
Opioid Addiction Overview
Opioid-related addiction continues to increase across nearly all age groups. One surprising increase in opioid addiction is the number of older individuals addicted to opioids. Information published on the U.S. National Library of Medicine, Medline Plus presents information that indicates an increase in the number of individuals over the age of 50 addicted to opioids. Contributor Robert Preidt quotes Dr. Kimberly Johnson, director for the Center for Substance Abuse Treatment, who stressed the need for opioid treatment for individuals of all ages.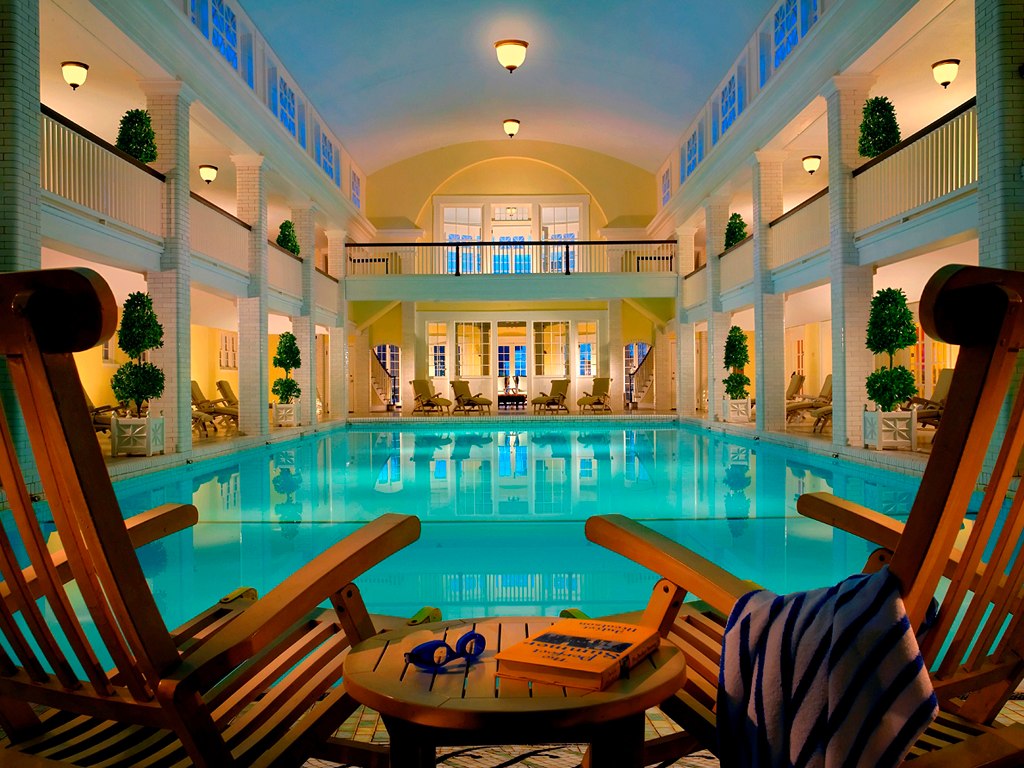 The death rate from opioid overdoses continues to climb in spite of ongoing efforts to curb opioid addiction and death rates. In December 2016, Michael Botticelli, Director of National Drug Control Policy, announced that Congress approved then-President Barack Obama's request for $1 billion funding to increase treatment for opioid addiction. Intensive outpatient rehab is one highly successful form of treatment for opioid addiction.
Effectiveness Of Intensive Outpatient Treatment For Opioid Addiction
The U.S. Department of Health and Human Services (HHS) and the National Institutes of Health (NIH) are responding to the opioid crisis through several efforts. One focus is on ways to treat opioid use disorders.
The effectiveness of intensive outpatient rehab for opioid use disorders was recently proved in a study published on the NIH. Researchers sought to determine effectiveness of intensive outpatient treatment programs, particularly when compared to other forms of treatment.
Study authors gathered research evidence and described service effectiveness of substance abuse intensive outpatient treatment programs. Researchers chose three levels of research evidence and considered the level of evidence for the IOPs as "High." The study authors concluded that intensive outpatient treatment programs are just as effective as inpatient treatment for many individuals. They also concluded that intensive outpatient treatment programs are "An important part of the continuum of care for substance use disorders."
Intensive Outpatient Treatment Program For You Or Your Loved One
Research clearly proves that intensive outpatient treatment programs are successful for many individuals in need of treatment for an opioid use disorder.
The focus on improving access to opioid treatment and recovery services means that individuals have the opportunity to undergo comprehensive treatment without being away from family and work responsibilities. Receiving intensive outpatient treatment for opioid use disorder based on individual treatment needs potentially increases likelihood of successful treatment and ongoing recovery.