Surety bonds are considered as an agreement that is done among three parties; principal that refers to business owner, obligee that is customer and surety (insurance company). This bond is there to provide you surety that principal means business owner will complete project at your place as he has promised or follow up all the obligation. In case he is unable to provide you the services that he has promised at the time agreement, obligee means you will be paid for your loss.
A contract surety bond protecting your right against the construction company
Performance bond is a type of surety bond which is generally used by the construction and engineering industries. In this bond construction companies provide customers with the guarantee that the construction contractor will take care of and perform all aspects and projects as agreed in the contract. If the building contractor fails in completing the project, insurance company will provide customer with the new contract to complete the project. Sometimes, surety can also pay for the completion of the project instead of hiring a new contractor.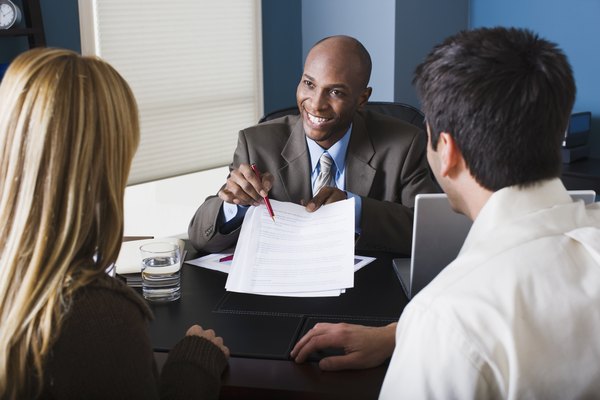 Documents that you require to claim for this bond
 There are different types of requirements needed by the insurance companies that will be depend upon the volume of the project and the capacity of the contractor and the project level of the difficulty.  Generally insurance companies ask for the following documents:
Two year financial statement performed by the CPA
Photostate of the contract being made
Application of the surety
Things to keep in mind when applying for this bond
The claim can be filed only by the property or project owner.
Measure the losses caused by the incompletion of the project and how much it will cost the completion of the project in the future.